Samsung Galaxy S5 starts getting its Android Marshmallow upd
With many of the 2015 flagships out of the way, it seems Samsung is ready to start getting the ball rolling for the 2014 darlings. Reports are coming in that the Samsung Galaxy S5 has started receiving Android 6.0.1 Marshmallow in South Korea.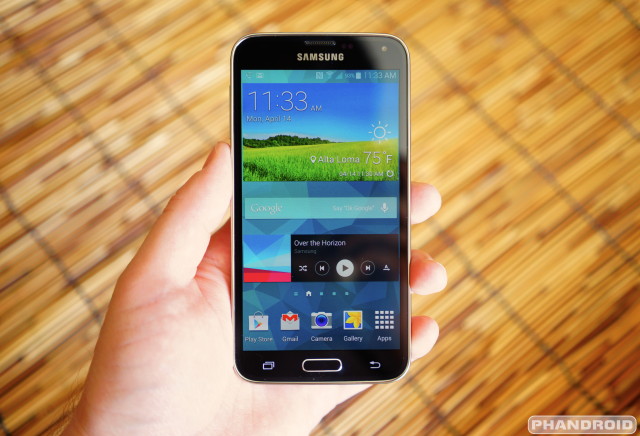 Alongside Marshmallow's various improvements and new features, the update is said to bring a nice boost in speed and stability, something we're sure the many folks suffering the Lollipop build's memory issues will be pleased to hear.
But a rollout in South Korea (on one carrier there, mind you) doesn't mean everyone the world over will receive it just as soon. We'll have to wait for Samsung to go through the usual motions of getting it to everyone else, and then it's up to the carriers for their specific models to get around to testing it. We wouldn't expect to see much until April, so just sit tight!
[via SamMobile]